Project update – 3rd December 2021
This update provides the latest position on our proposals for Land at Meadow Lane, Iffley, which is allocated for development in the Oxford City Local Plan 2036, alongside details of our second round of public consultation.
Our first public consultation ran from 29 September for three weeks until 22 October. We want to thank everyone who submitted feedback.
This local community feedback has been reviewed alongside that provided by other key stakeholders, such as the Oxford City Council planning department and the highways department at Oxfordshire County Council. 
We have published a series of Frequently Asked Questions (FAQ) raised in the first consultation, with responses to these issues. This can be found on the FAQ page of this website. 
The feedback has been used to evolve the proposals for the site and we will shortly conduct a second round of public consultation. This consultation will provide information on how the proposals have changed and seek feedback on the revised scheme.
Second public consultation
We have issued a second information newsletter to the local community this week – this includes the FAQ with feedback from the first consultation and details of the second public consultation to take place this month. A copy of the newsletter can be found below.
This second round of consultation will comprise a public exhibition on Saturday 11th December. This will be held at the Mercure Oxford Hawkwell House Hotel, Church Way, OX4 4DZ from 9.45am until 2pm.
The exhibition will provide information on the revised proposals and the project team will be in attendance to speak with attendees and answer questions.
If you would like to attend you will need to book a slot through our online booking system on this website, which can be accessed at:
www.consultwithyou.co.uk/ochl/iffley-exhibition
The booking system will ensure numbers can be controlled to maintain social distancing. We would also ask all attendees to wear a face covering during their time at the event.
The exhibition display boards and feedback form will be made available on this website from Friday 10th December, for those who are not able to attend the exhibition in person.
If you have any queries on this update or the proposals, please contact us via the Contact Us page of this website. 
Welcome
Welcome to our website, where we are seeking views on our emerging proposals to deliver high quality homes on Land at Meadow Lane, Iffley.
Oxford City Housing Limited (OCHL), in conjunction with Hill, are bringing forward exciting proposals on Land at Meadow Lane, Iffley which has been allocated for development by Oxford City Council (OCC) in its Local Plan 2036. The Local Plan 2036 set out where OCC has allocated land for development of new homes, employment areas and other facilities across the city. 
We are currently at the early stages of our plans for the site, but hope to be in a position to submit a planning application for a sensitively designed scheme to OCC early next year.
OCHL and Hill are committed to working with local people and wants to listen and engage with the Iffley community and welcomes feedback on the proposals. This is the first phase of consultation, once this period ends we will review the scheme in light of feedback and make changes where possible. Ahead of submission, we will conduct the second phase of public consultation, where we will present our updated proposals and seek a final round of feedback.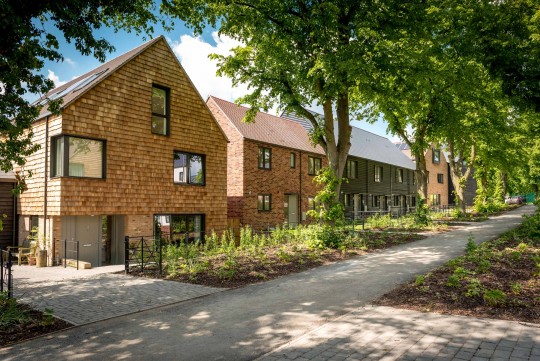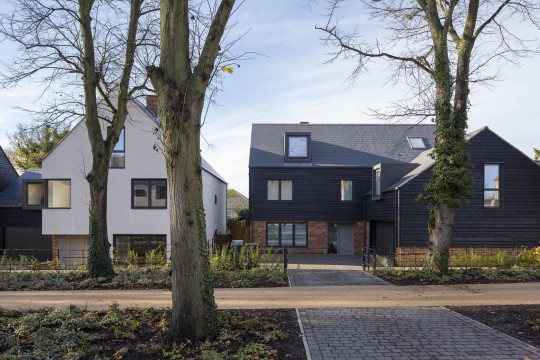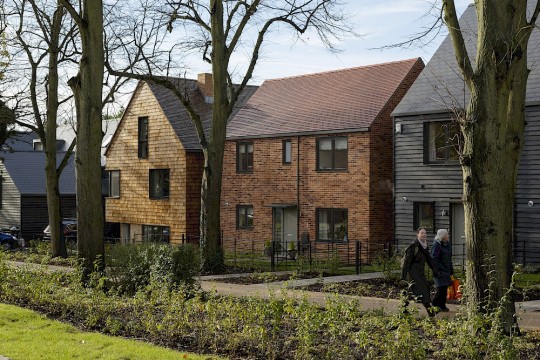 Examples of precedent development by Hill