What is Retirement Living?
Churchill Retirement Living is an award winning, family run company specialising in both building and managing Retirement Living homes for older people. The company was established in 2003 and is proud to be a market leader in the provision of private retirement apartments.
The apartments are purpose-built exclusively for sale to older people (specifically over 60's but with the typical purchasers being 79+ years old) with a package of estate management services.
The decision to purchase a Retirement Living home is predominantly needs based, with our customers being forced to move as their existing property is no longer suitable, or has become unmanageable, or they can no longer access the shops or services that they need on a regular basis, or the loss of a partner has given rise to a sense of lonliness.
By moving to an age-friendly community of like-minded people isolation and loneliness are significantly reduced.
Churchill Retirement Living has been awarded a 5 star rating in Customer Satisfaction by owners and over 90% of owners would recommend Churchill Retirement Living to friends and family.
For further information keep reading below, or you can visit our Frequently Asked Questions on our company website - Retirement Living FAQs

Making a difference in the community
Specialist retirement housing offers wide-reaching benefits that meet the three pillars of sustainable development – economic, environmental, and social. These benefits also apply to individuals,local communities, and society as a whole. The wide-reaching benefits of retirement living include:
Maintaining independence in a supportive community
Retirement living is about enjoying a new independent lifestyle in an neighbourly and age friendly environment. In many ways, living in a retirement apartment is no different from living in any other home. Each apartment has its own front door, modern kitchen and shower rooms and, in some cases, direct access to landscaped communal gardens.
By moving to a Churchill Retirement Community of like-minded people, isolation and loneliness are significantly reduced as are anxieties related to the maintenance of the home and to safety and security experienced by many older people, enabling our residents to enjoy greatly improved health and general wellbeing. 
Supporting local businesses
Well-located to shops and essential services, reducing the need to travel by car and delivering a significant uplift in local expenditure. 
Recent research, published by Homes For Later Living, has shown that on average people living in a retirement community generate £550,000 of local spending per year, £347,000 of which is spent on the local high street, directly contributing to keeping shops open, creating new jobs and enabling high streets to thrive. 
Reducing demands on health and social services
Each person living in a home for later living enjoys a reduced risk of health challenges, contributing fiscal savings to the NHS and social care services of approximately £3,500 per year (Homes for Later Living Report - September 2019). 
On a selection of national well-being criteria such as happiness and life satisfaction, an average person aged 80 feels as good as someone 10 years younger after moving from mainstream housing to housing specially designed for later living, such as that provided by Churchill Retirement Living.
Making the local housing market more efficient
Research has shown that by providing homes at the top of the housing ladder, which better meet the needs and aspirations of older people, specialist retirement housing developments of the kind delivered by Churchill Retirement Living free up homes for families that need extra space to move into and that through the chain effect, free up more homes for first-time buyers.
Every retirement living home that is sold generates two or more moves further down housing chain and roughly two in every three retirement properties built releases a home suitable for a first-time buyer in the housing chains created. 
Ongoing maintenance and peace of mind
With a full time lodge manager and maintenance team, Churchill Retirement Living allows our customers to say goodbye to maintenance. The communal upkeep and maintenance of the development including the gardens are all taken care of, so our customers can forget about all those irritating, time-consuming jobs when they move into a Churchill apartment.
Our owners also have the huge advantage of a 'lock up and leave' lifestyle enabling them to simply lock up and leave their apartment in safe hands for weekends away and holidays.
Award winning communities
Over the years we are proud to have achieved numerous awards that are recognised and highly regarded throughout the retirement industry. Recent awards have included: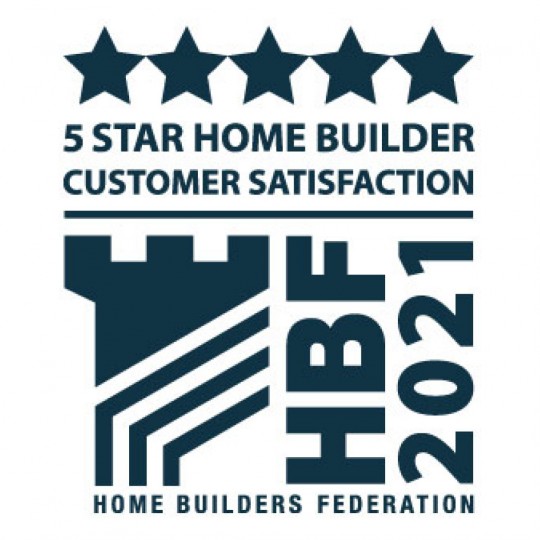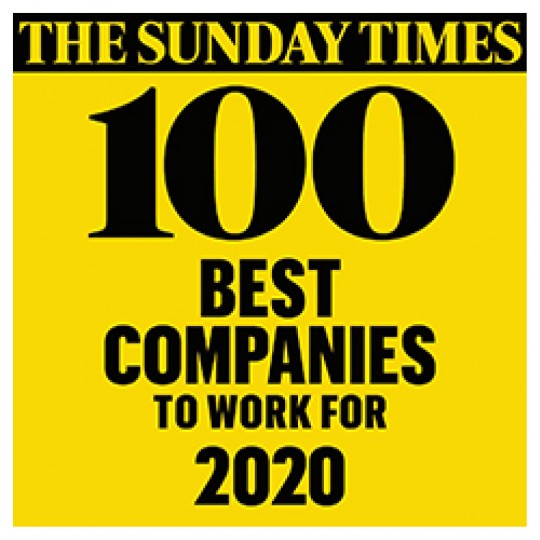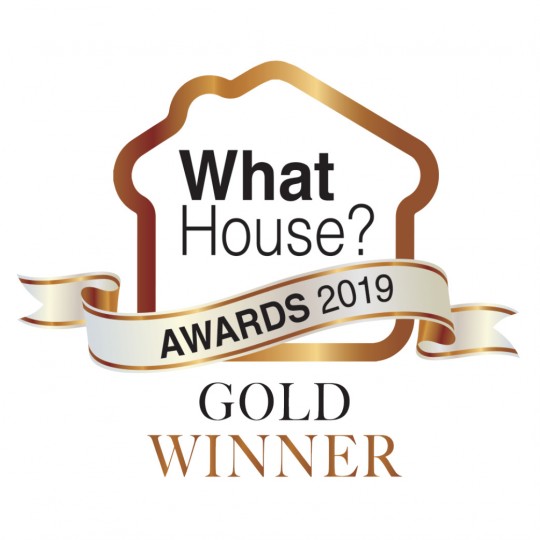 HBF 5 Star Rating 2021
In a customer satisfaction survey undertaken by the Home Builders Federation (HBF) and National House Building Council (NHBC), Churchill Retirement Living was awarded a maximum 5-star rating for customer service for another year, having received this accolade for the past 7 years.
Top 100 Best Companies to Work for 2020
Churchill Retirement Living placed 3rd in the Sunday Times Top 100 Best Companies to Work For in the UK. This is the 9th time we have been named in a Top 100 listing, and its 5th consecutive year in the Top 100 Best Medium-Sized Companies to Work For category, competing against companies with up to 3,500 employees. We were once again the only housebuilder to feature on the list.
WhatHouse? Award 2019
At the 2019 WhatHouse? Awards, we were delighted to be awarded Gold for "Best Medium Housebuilder" at this prestigious award ceremony.