Wiltshire Core Strategy and current need
The Wiltshire Core Strategy (adopted in 2015) identifies Tisbury as a local service centre where modest levels of development are to be permitted. The Core Strategy therefore set a housing requirement of 420 dwellings for Tisbury in 2015, which when considered alongside those sites with planning consent or which have been built out, left a requirement for 197 homes over the plan period to 2026.
Wiltshire Core Policy CP46 requires that developments provide for the needs of older people and specifically provide specialist accommodation for the elderly. The proposals for the Station Works site include a 70-bed care home, providing essential medical facilities available for the use of local residents.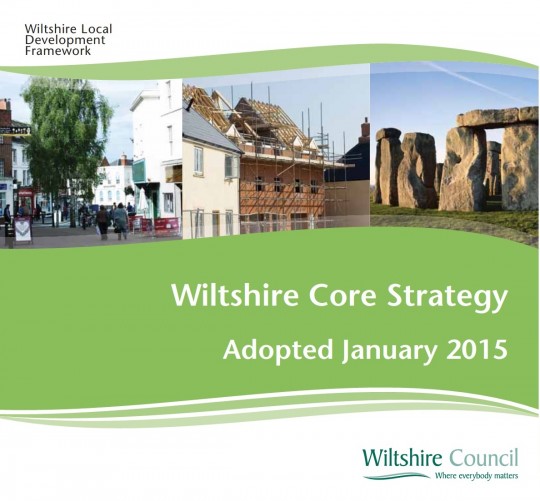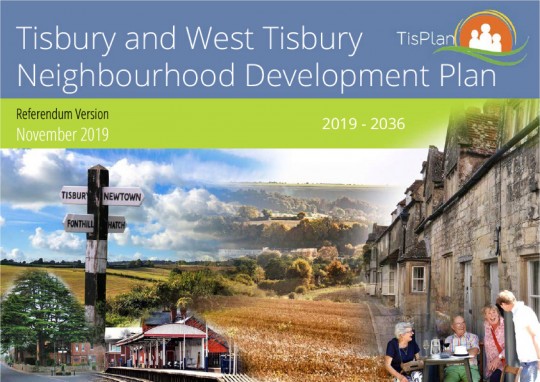 Tisbury and Tisbury West Neighbourhood Plan
The Tisbury and West Tisbury Neighbourhood Plan was made in November 2019 and covers the period until 2036. 
Community feedback received during the formation of the Neighbourhood Plan indicated a community desire for the Station Works site to be regenerated. The Neighbourhood Plan therefore formally allocates the Station Works site for development under Policy BL7. 
The Neighbourhood Plan recognises the opportunity presented by the Station works site in terms of its ability to respond positively and creatively to Tisbury's housing and economic needs and recommends a mixed-use development. 
Neighbourhood Plan Policy BL3 encourages the use of brownfield sites for the provision of housing and Policy BL1 seeks to provide for a range of housing including housing for older people. 
Neighbourhood Plan Policy BL7
Policy BL7 sets-out the aspiration for a comprehensive redevelopment at the Station Works site providing an appropriate mix of uses balanced between residential and commercial uses. 
The business and employment use of the Station Works site has been in steady decline for many decades. Whilst the site is centrally located within Tisbury, the character of the relatively narrow lanes leading to Tisbury mean that the site does not meet the modern requirements of businesses, especially those requiring convenient supply and distribution of goods.
The development of a 70-bed care home, together with associated medical facilities, represents a commercial use as well as providing supported accommodation for older people. The care home use would be expected to provide 16 full time equivalent jobs in a range of skills and functions, providing full and part time employment in the local area.
Whilst the Station Works site is no longer considered attractive to traditional commercial uses, the site's linear footprint means it is difficult to deliver traditional commercial uses alongside residential properties. The care home use will provide much needed local employment, whilst also being a use compatible with a residential development.