Nature and Heritage 
Formal and informal open space
The outline planning application includes around 10 hectares of accessible formal open space for existing and new residents, with allotments, outdoor sports pitches, pavilions and parking at two separate locations to the east and west of the site. Each location will also include a play area for smaller children. The management of these facilities will be determined through the planning process.
Approximately 26 hectares of publicly accessible informal open space will also be secured through the outline planning application for both existing and new communities to access for physical and mental wellbeing.
This new space includes an enhanced and attractive path alongside the Grantham Canal, which would include a fitness trail and fitness stations with outside exercise equipment to help encourage outdoor activity. The canal side will also benefit from significant new landscaping to create opportunities for new wildlife habitats and biodiversity net gain, creating a feature for the development.
Additional areas of land have also been set aside outside of the site boundary for additional habitat and planting opportunities to further improve local ecology and biodiversity and offer foraging opportunities for hedgerow fruits.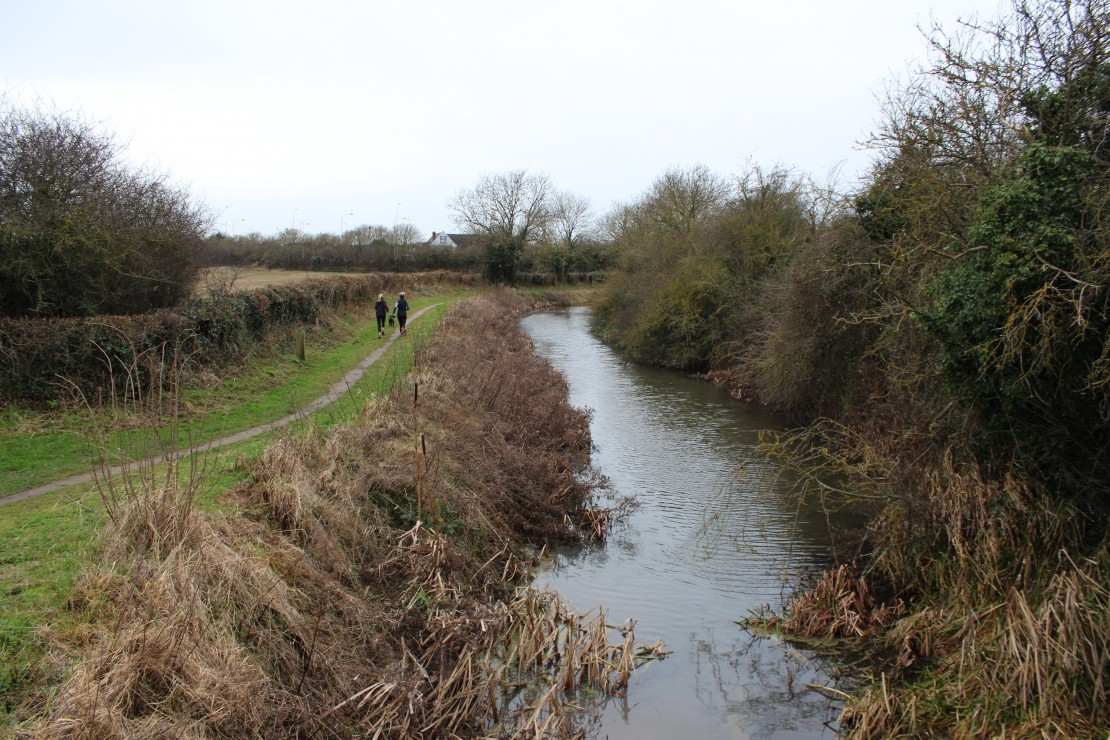 Image of Grantham Canal
Heritage protection
There are a number of Second World War pill boxes on the site which are individually listed and protected. As part of the informal open space included with the outline planning application, a linear park is proposed to provide a new enhanced setting for these pill boxes with associated interpretation boards proposed. This will encourage local residents to learn more about the site's wartime history and also serve as a focal point for the development.
A detailed heritage strategy forms part of the outline planning application, which will set out how the linear park will protect the pill boxes as heritage assets present on the site.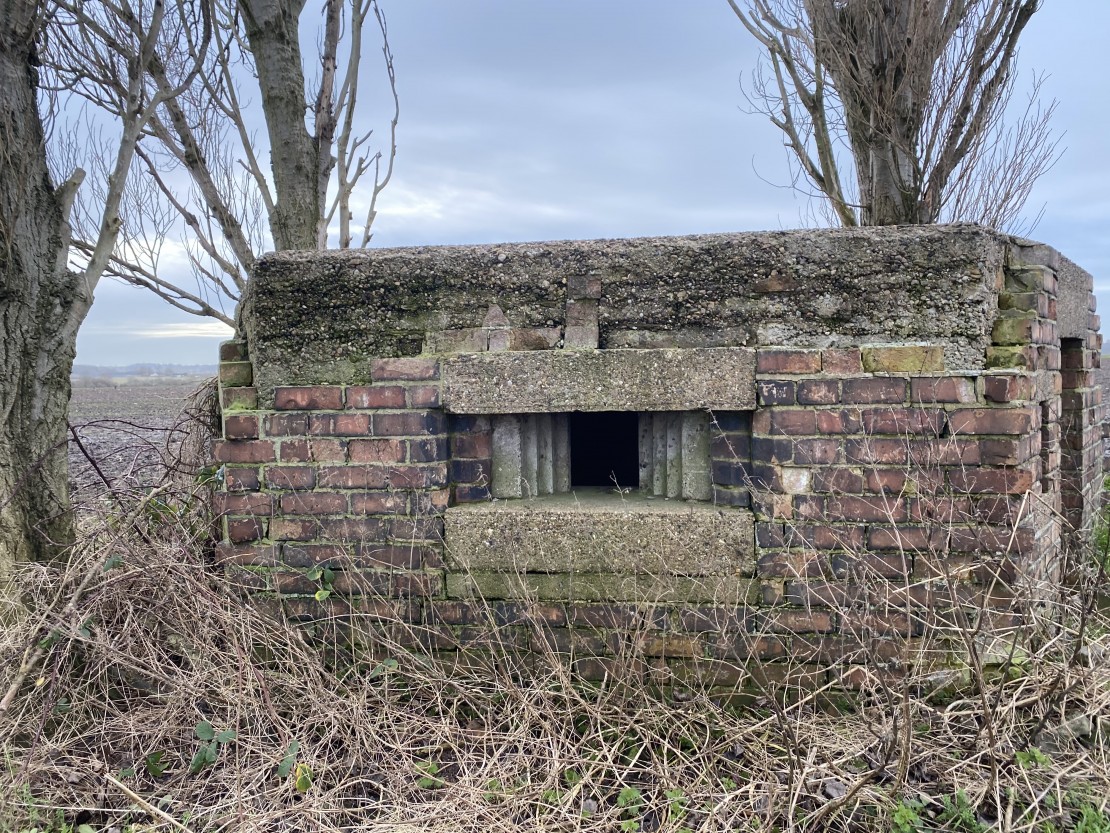 Image of Second World War pill box on the site 
Sketches showing development of Masterplan open space network